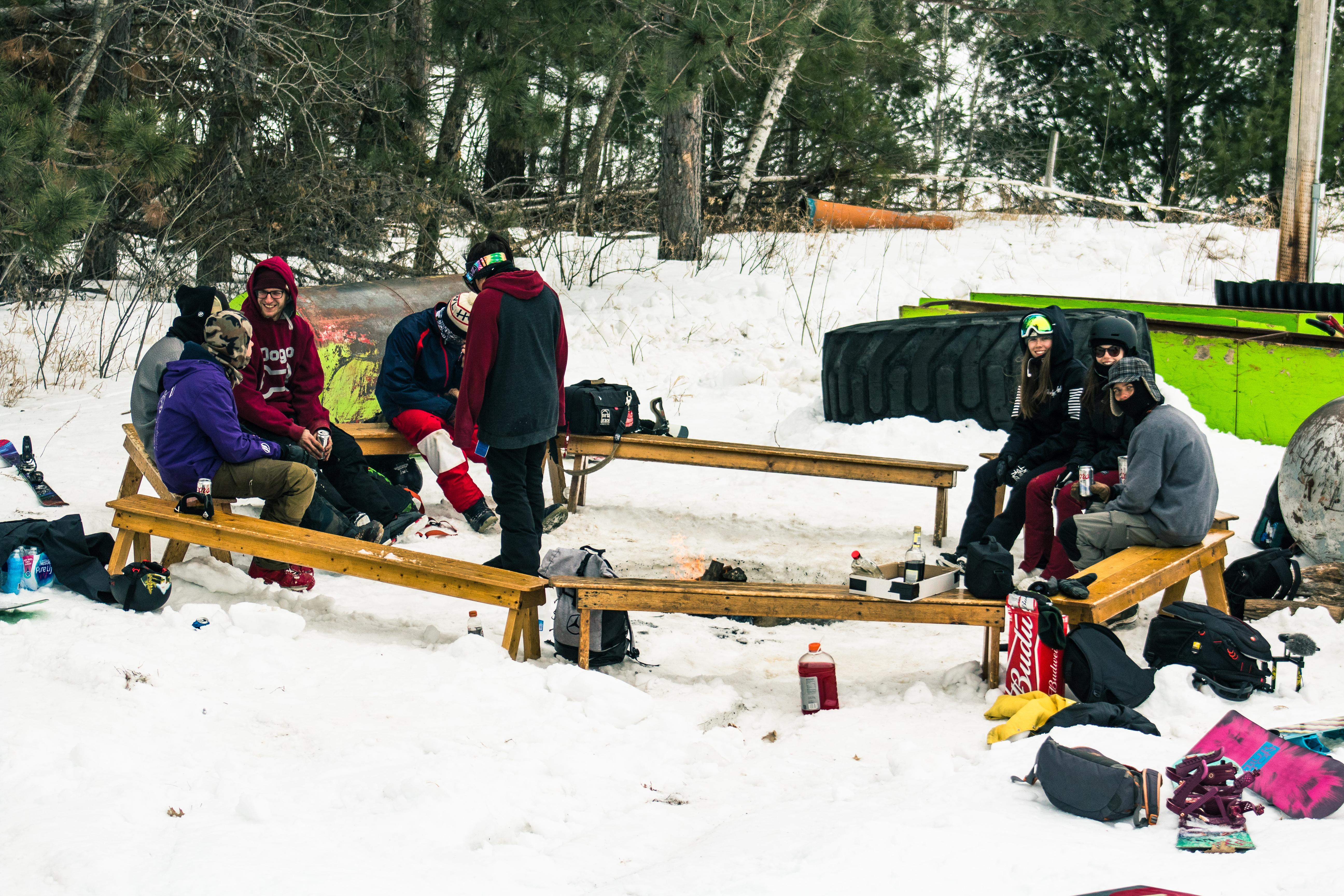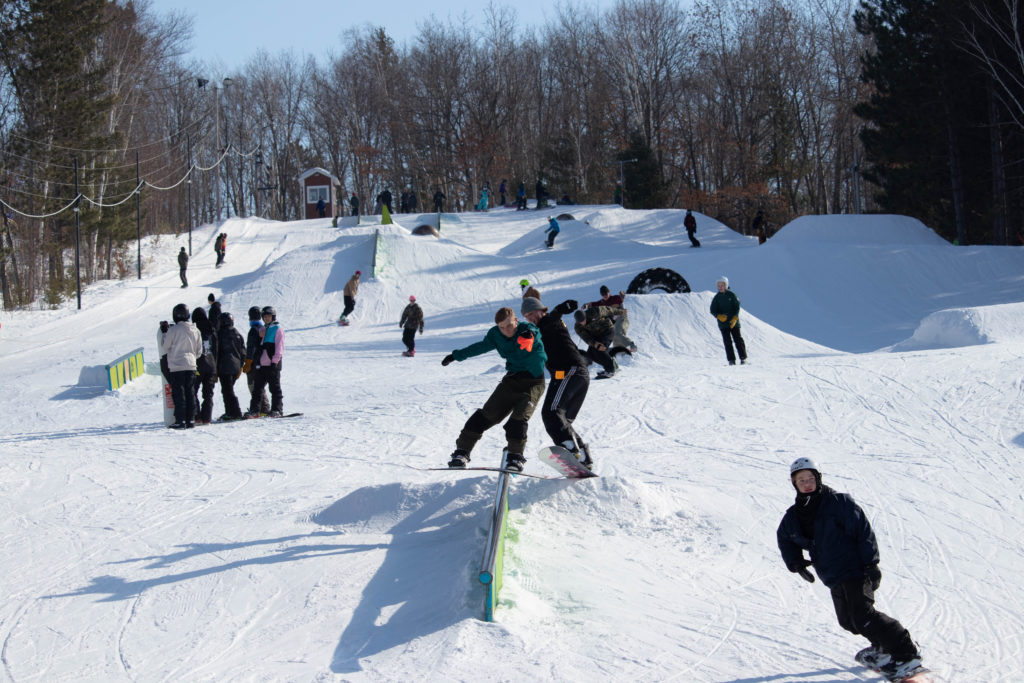 The Plan: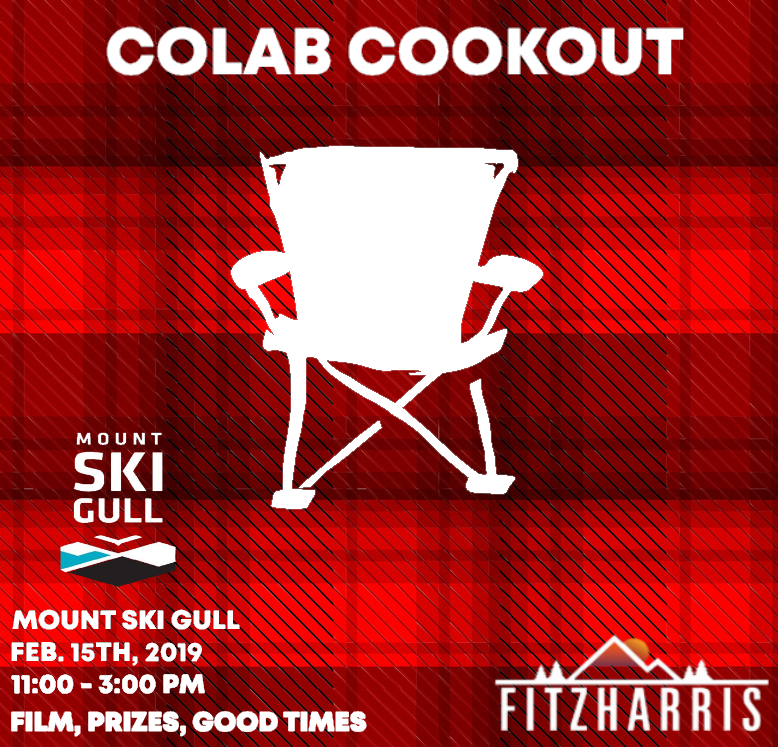 Free filming and stills from 11:00 AM – 3:00 PM (Just keep a heads up for other riders).
Multiple filmers and photographers will be uploading clips to a google drive. Download what you want and tag those who are responsible!
Purchase a lift ticket at the front desk and event is free. Support your local parks!
Come one, come all! The park will be open to all skill levels.
Continue reading

Mount Ski Gull the Tailgate Capital