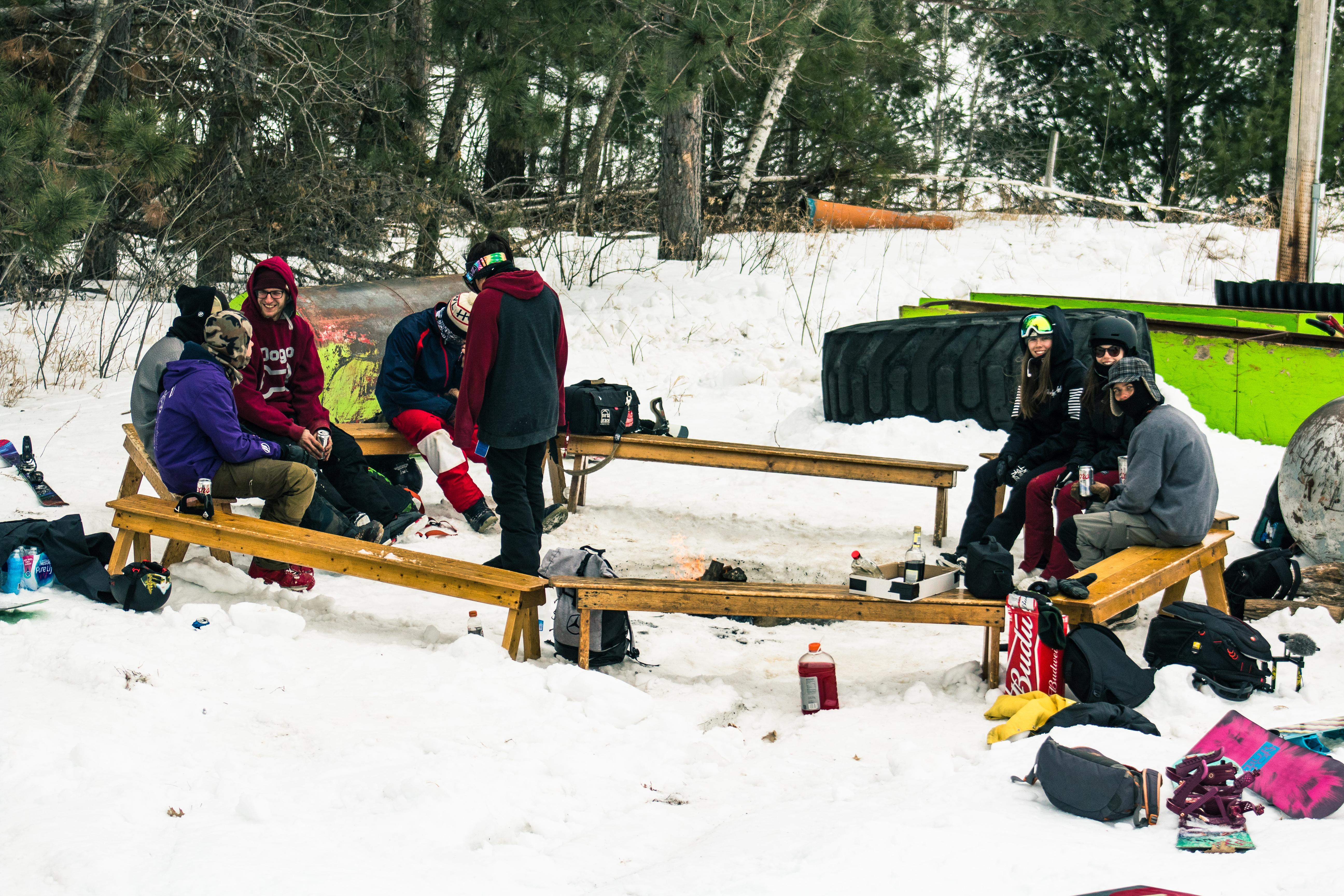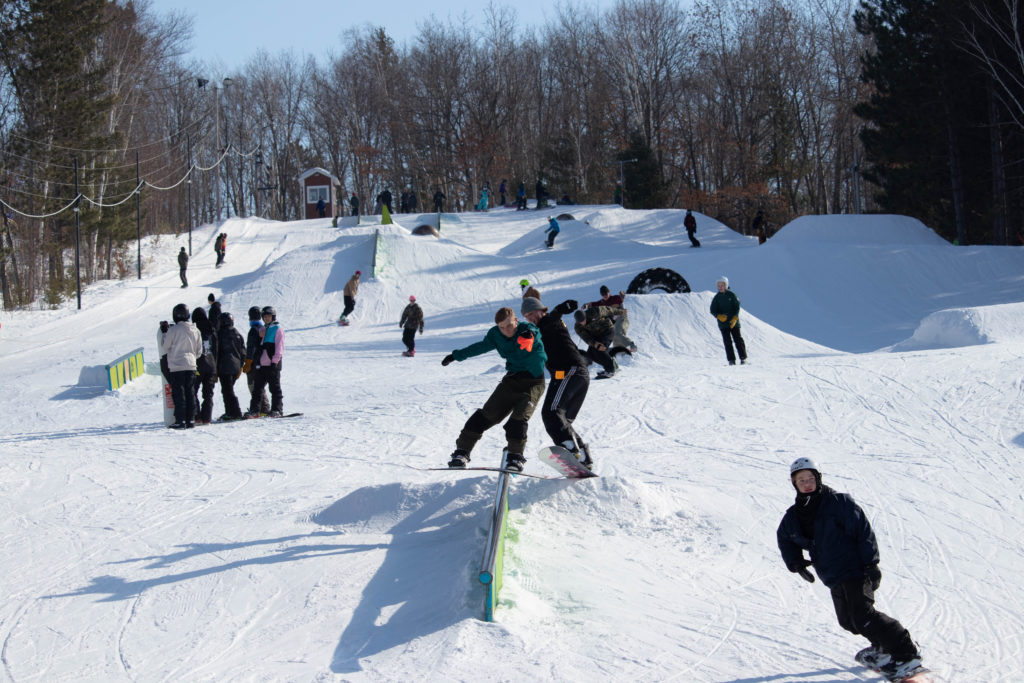 The Plan: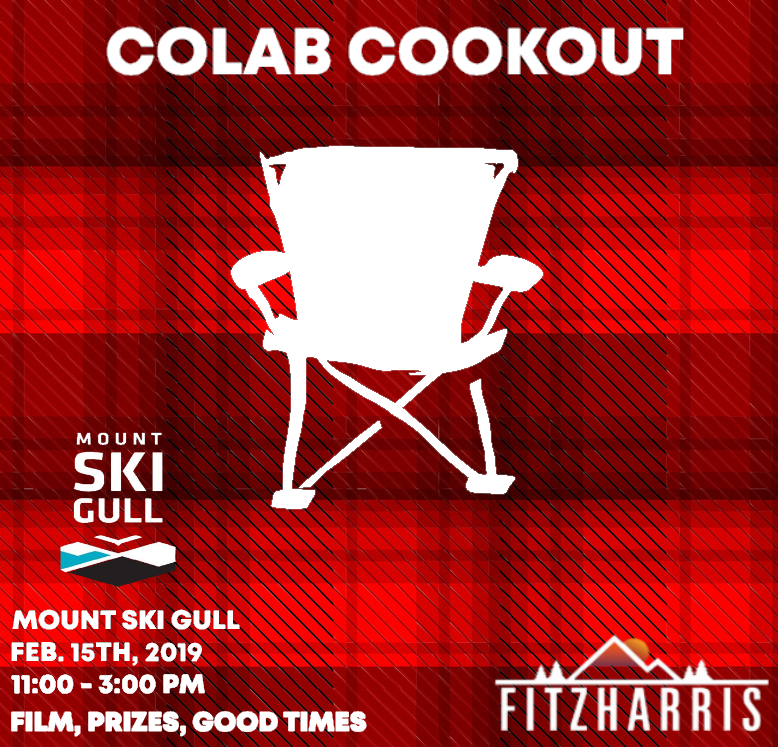 Free filming and stills from 11:00 AM – 3:00 PM (Just keep a heads up for other riders).
Multiple filmers and photographers will be uploading clips to a google drive. Download what you want and tag those who are responsible!
Purchase a lift ticket at the front desk and event is free. Support your local parks!
Come one, come all! The park will be open to all skill levels.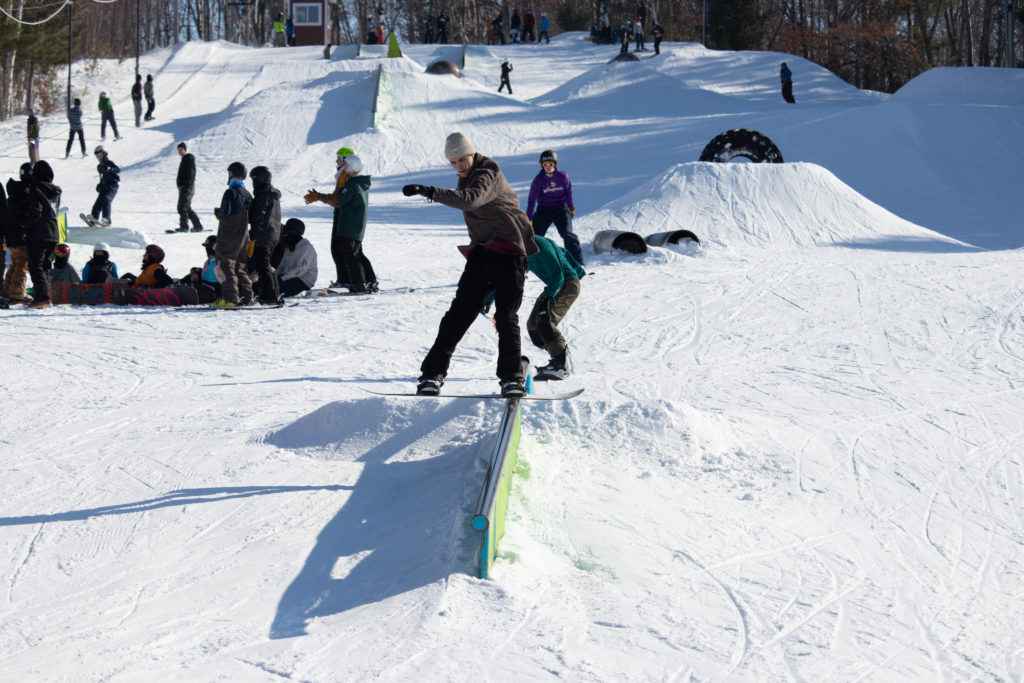 We will keep this one short! Content is in the link below.
Reminder: We have an The Private A-fair coming to Ski Gull March 21st, 2020.
The Content:
For those looking for content from the event there is an attachment below. None of it is edited and all the clips are raw. Download, edit, and share. All we ask is that you credit and thank all those people who put in their time and sacrifice for these events. We at Colab Brand want to extend a special thanks Ski Gull and their crew and Fitz Harris for helping make this happen.
Crediting the filmers, photographer, resorts, and brands in your videos helps convince more individuals to get involved with events and heightens the possibility of events happening. We also want to thank those individual who find themselves behind the lense Steph Keenan, Andrew Guggleberger, and Karl Bekkala.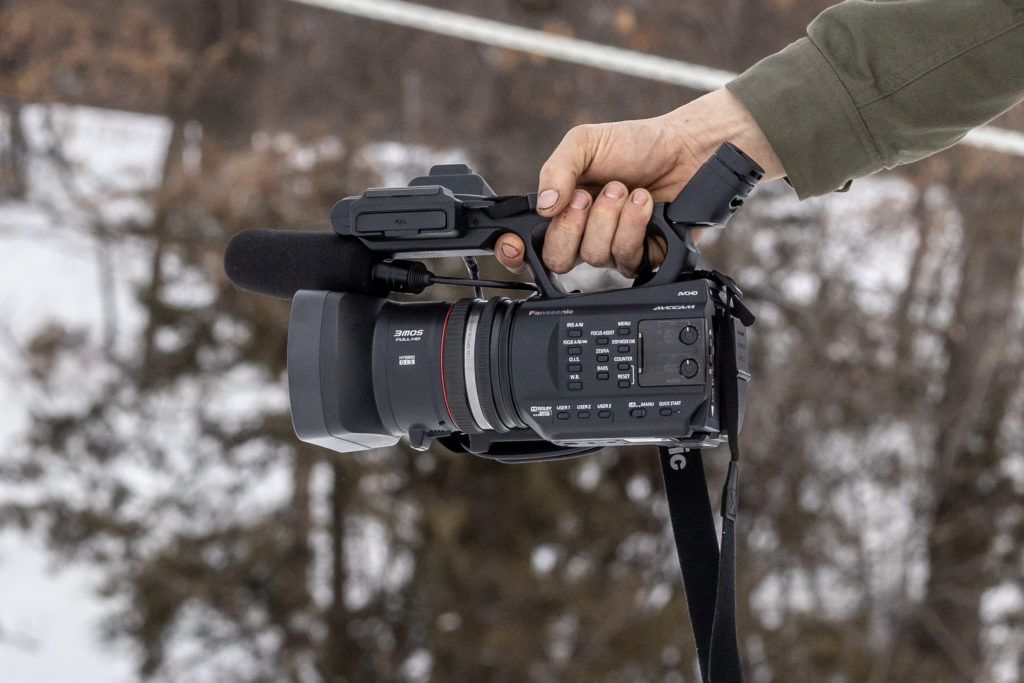 Thank you to those all that attended it was a blast. See you at the next one.
IF YOU LIKE EVENTS, TAG THE RIGHT PEOPLE: Google Drive link below
https://drive.google.com/drive/folders/15jh5Ff8LxCaXB0b52d9eIYnIjgctTyMX?usp=sharing