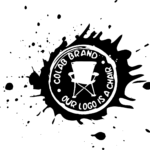 WE'RE HERE TO SHRED FUNNER PARKS
A family of riders who love the sport, love the community, love banging our heads off the ground.
We want to make every park as good as it can be, so we can have fun and make money doing it. Our products support our lifestyle, our lifestyle supports parks with free, fun events that raise money for features. You know us, you'll see us.