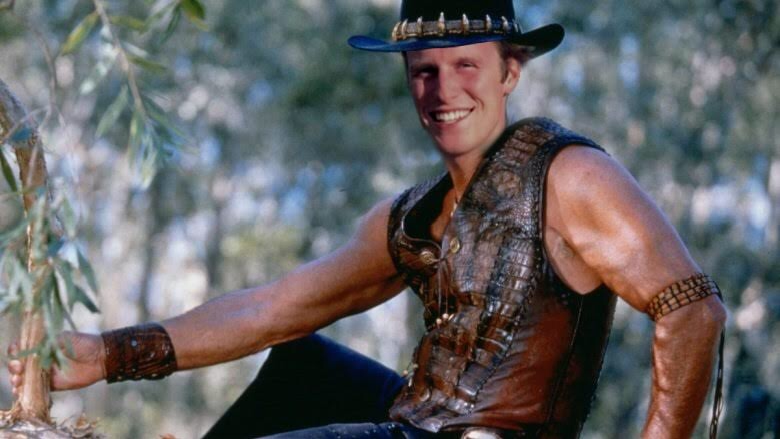 Barbeques, rodeo's, wild hogs, and a Florida man disguised in a bull costume trying to burn down an ex boyfriends' home with spaghetti sauce. We all have a dream of one day visiting the dirty south. It's absolutely electric down there. Yeehaw. But let's take it further downunda'; to Australia, where summer is winter, and winter is summer.
I said the south is electric, but Australia is magnetic. Just ask our boy Luke Swoop, who recently spent some time tearing up the southern hemisphere. Luke was recently picked up by FYVE, an Australian based snowboard company and if you haven't seen this kid's edits, you've been living without a phone (how are you even reading this?). He's got the cleanest style, freshest kit, and a contagious smile that makes you want to shake his hand and ask, "do you floss?" Not only that, but he's helped the family at COLAB out with a number of builds. He's worked long hours to ensure park riding perfection and came ready to roll the next morning with a good attitude. We love this kid, and so should you.
Here's what he had to say about the whole thing:
You get a call, email, (whatever it may be) from FYVE, telling you you're heading to Australia. What was that like?
It didn't fully hit me until I got to the airport boarding my first plane. Then all the excitement overwhelmed me at once, but I had to keep it contained for the next 30 plus hours of traveling.
How would you describe the scene in Australia compared to the Midwest's tow rope culture?
It is definitely a more laid-back scene compared to the tow ropes. All the locals I met were some of the nicest people and good to me, which made the trip.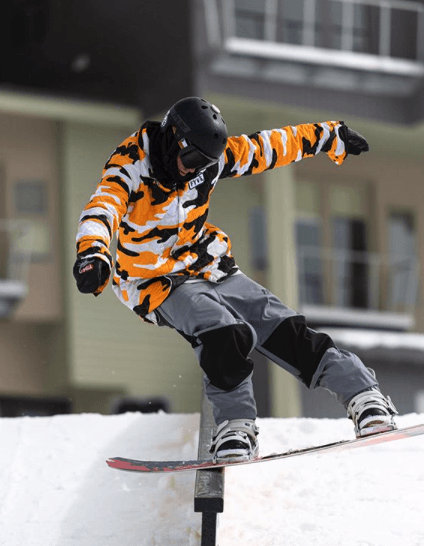 You're a Midwest rider, originally from Michigan I believe? No doubt you're familiar with ice covered parks and wind blowing every which direction. I gotta ask, how does the snow compare in the Southern hemisphere?
Yeah, I am originally from Michigan. The weather I experienced in Australia was very sporadic. Different every day. We had a few powder days and those were like nothing I had ever experienced. Thanks to Jason and Daskey for showing me the rounds. It was often windy up there, but the snow was generally good every day.
What kind of things did you do there on your downtime?
After riding I would do my best to chef it up, play some kendama, ping pong, billiards, and go out some nights.
Are you keeping it fresh in the parks or hitting the streets this winter?
My plan for this winter is to bounce around a little bit between a few different spots. I'll be linking with some friends in Michigan and Minnesota to film street but also, I'll be riding a lot of parks.
Hat or helmet?
Haha! Helmet; have to make mom happy.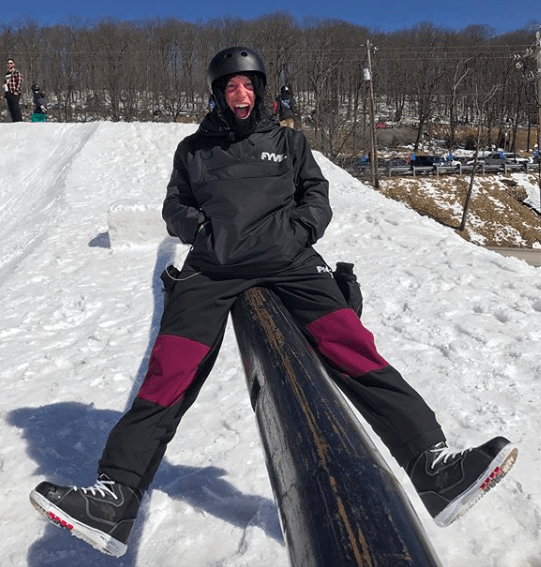 Finding Nemo or Finding Dory?
Finding Nemo. Duhhh, classic.
Favorite rider right now?
Austin Visintainer is always sick to watch. He has the best style with the craziest tricks.
Tow rope or lift?
Tow rope all day everyday. We're spoiled.
Do you ever sleep with your Kendama?
I'd be lying if I said I've never done that.
Last song you listened to and hated?
I'll listen to just about anything but, probably Drake, not a fan.
Trick you were most stoked to land?
Trick question, I'm stoked whenever I land anything. Haha. If I had to pick one, I'd go with switch backlip pretzel.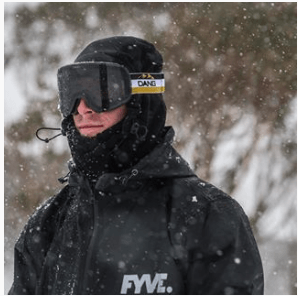 Favorite buddy to ride with?
This is tough but probably Jack Walsh. We always have the most fun together.
Free season passes or free beer for the rest of your life?
Season passes, I don't really drink.
If you could build any feature you wanted, what would it be?
I was able to build anything I wanted all season, which was a blessing. Most of the features at Afton this year were a collaboration between Pete Moore, Austin Sam, and me. So literally anything in that park was a blast. The most fun feature to me was the Flat-Up-Flat-Up to down bar.
What did the typical day look like? Any backcountry hiking?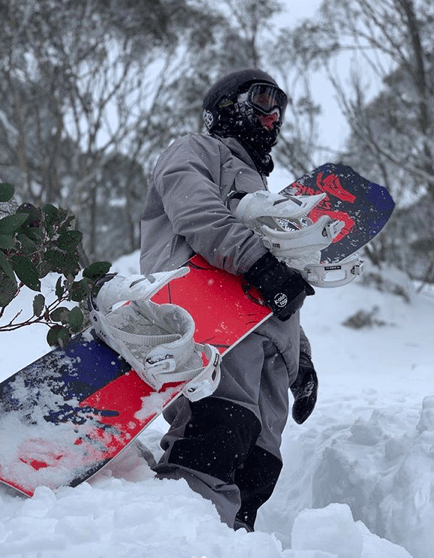 I would get up, drink some coffee, and stretch. Then go ride either park or powder until close at 4:30. Get back to the lodge and make some food and hang the rest of the night with the boys. Yes, backcountry riding was soo much fun and I've never really gotten to experience that side of snowboarding. And again, thanks to Jason Anderson and Jack Daskey for showing me the rounds with that. Those were the most fun days on board.
It seems like the music scene is thriving there. I imagine night life was rad.
If you're into techno stuff than yeah, I guess so.
Not really a fan.
Are there any parks in particular you want to ride?
In the US I really want to make it to Mammoth, still have never been there. I also would like to ride Laax in Switzerland. That place looks like a blast.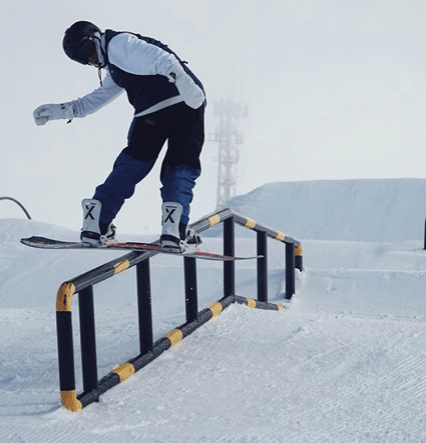 Are you already planning your next trip back?
Not really just whatever happens. Im a really "go with the flow kind of person".
Favorite snowboard film?
Blender is soo good. Ive watched that countless times.
Something you would like to say to your younger self.
To start snowboarding sooner. Haha. And to not care what people think of you but to just do what is fun for you.
Anyone you would like to thank?
For starters I'd like to thank Clive at Fyve for making this trip happen, all the local homies who made the trip fun, my parents for always being the most supportive, Jason Anderson, and the other companies who help me out; COLAB, Shred Soles, and Dang Shades