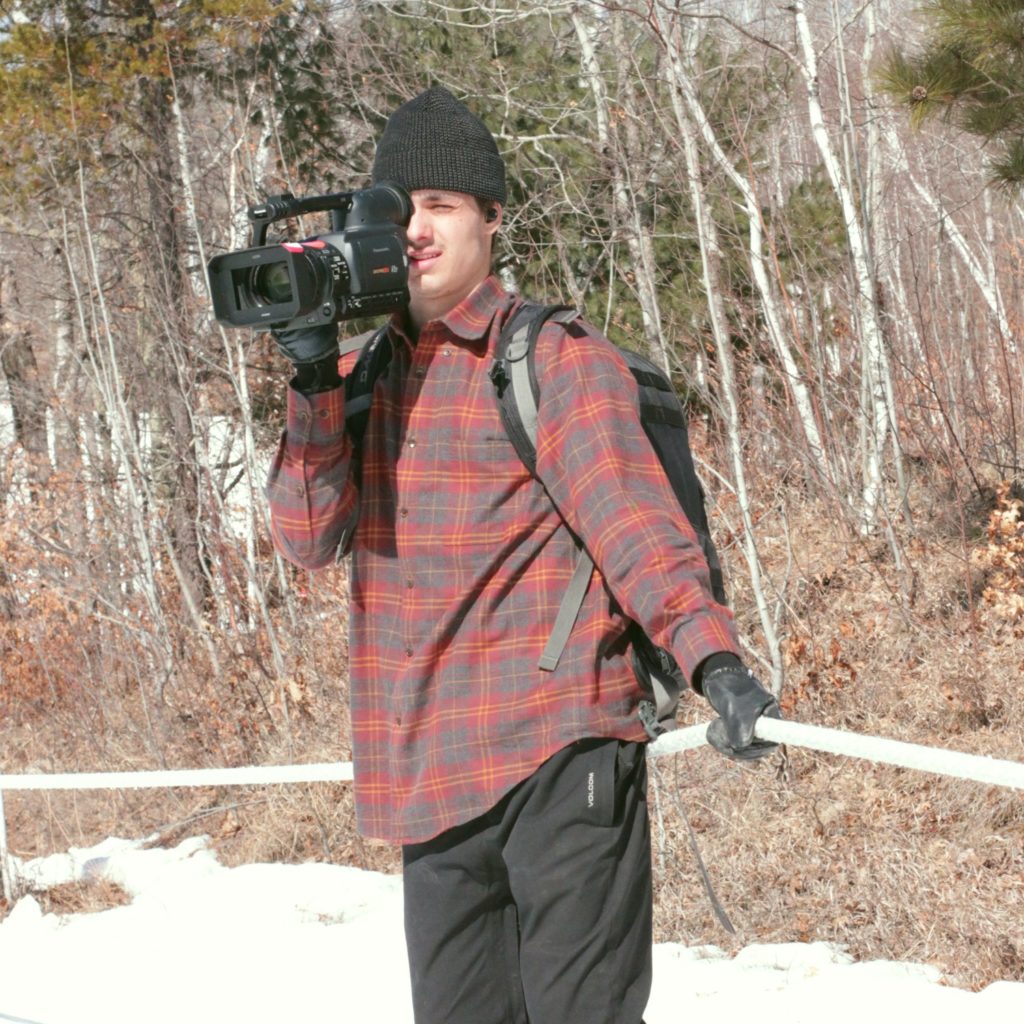 Age: 21
Hometown: Cottage Grove, MN
Nickname: Sam (by accident)
Mount: Snowboard
Position: Designer and Media Expert.
Home Hill: Afton Alps
Affiliations: Fyve, Afton Park Crew
Backstory:  Austin is a being of similarity to humans, but are at times his swagger is a notable appearance. The word Sam, is usually used for a first names. Austin is one of a kind.
Videos such as one's on his Instagram have formed the modern perception of Austin as machine, sometimes said to eat snowballs.  In some more recent portrayals, like in "1200 B.C, Austin is seen with copious amounts of style.