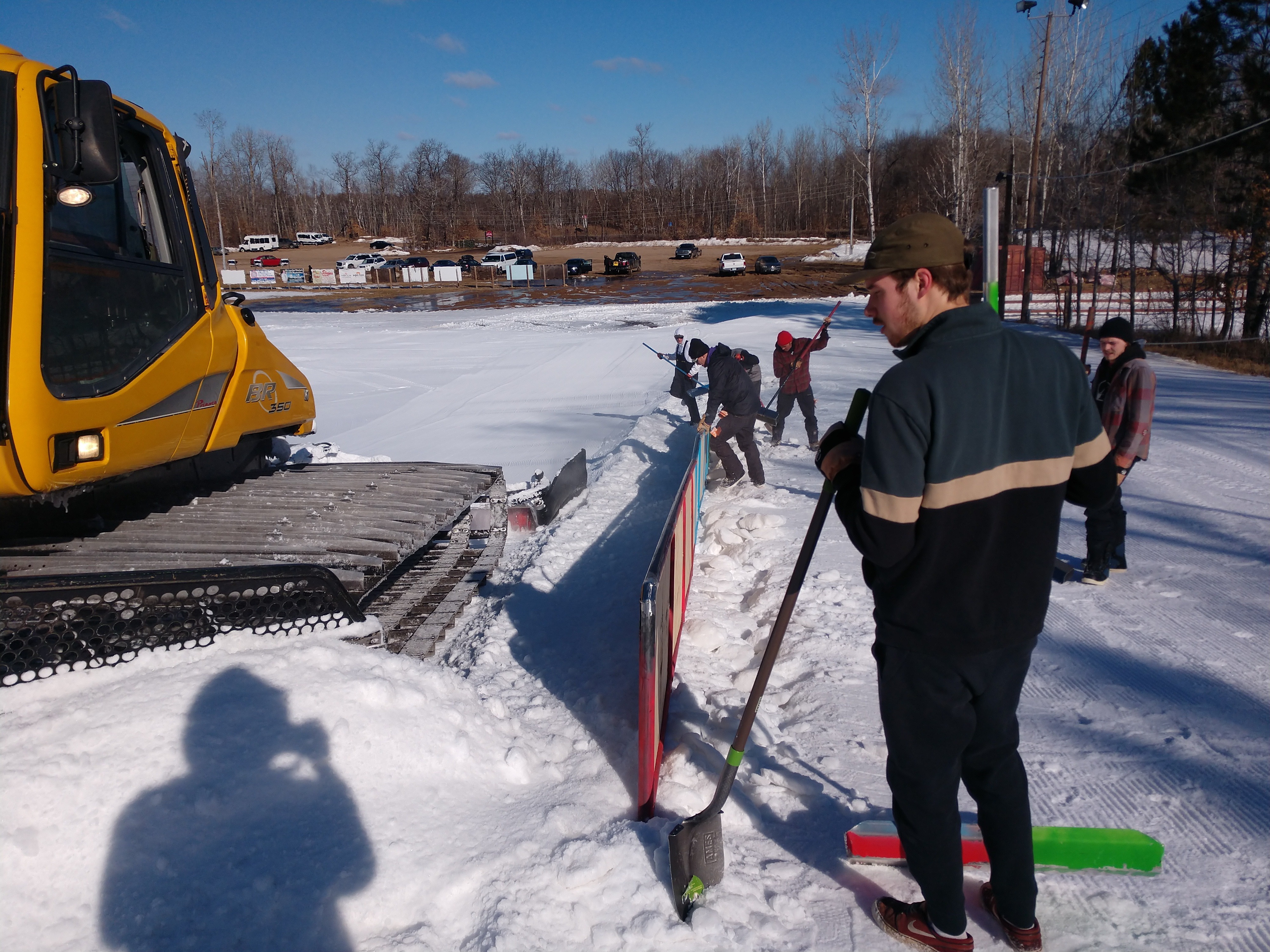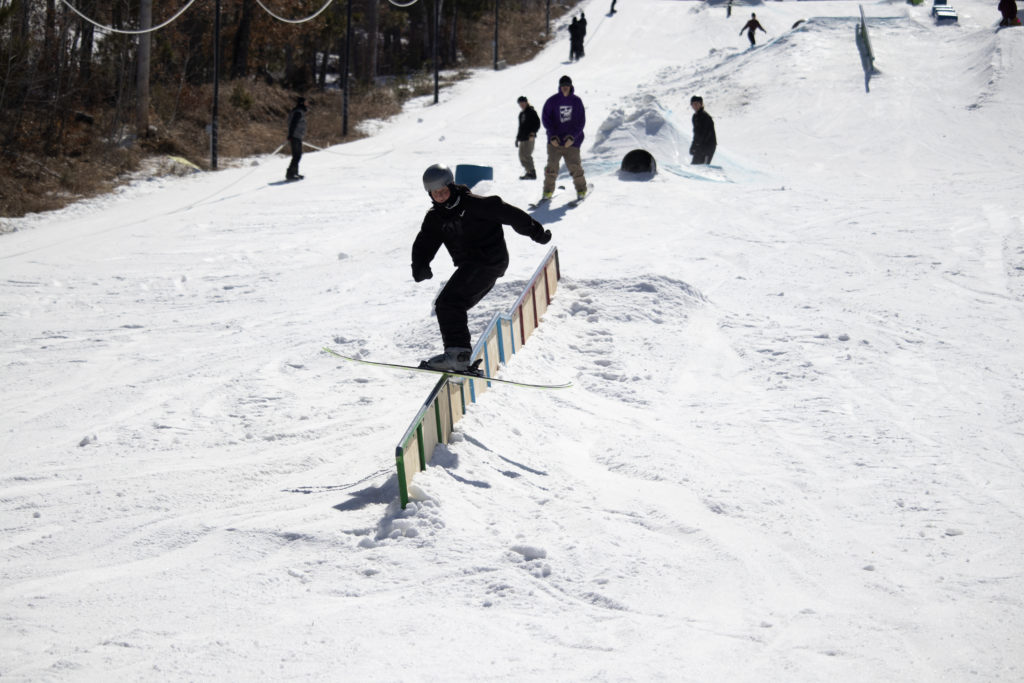 "It's a nonprofit ski hill with a long, wide, medium-grade park, a crazy fast rope tow, lots of trees to cut the wind, and a constant whisp of woodsmoke. It absolutely made our day. " -Karl
What is it? A bunch of people just having fun. Check out the recap from the 2018-2019 Season. Take a look here!
Colab will have a 10 person team building over 2 days. Ski Gull has a quiver of rails and Austin and Kael are leading in the design. Expect tons of transitions and photo-friendly hits.
The plan:
The most important thing you need to know about this event is that it's a party. Some of the best riders, personalities, and park crews come together to say goodbye to winter. We also take this chance to wish everyone the best with the off season and show off some of those new tricks.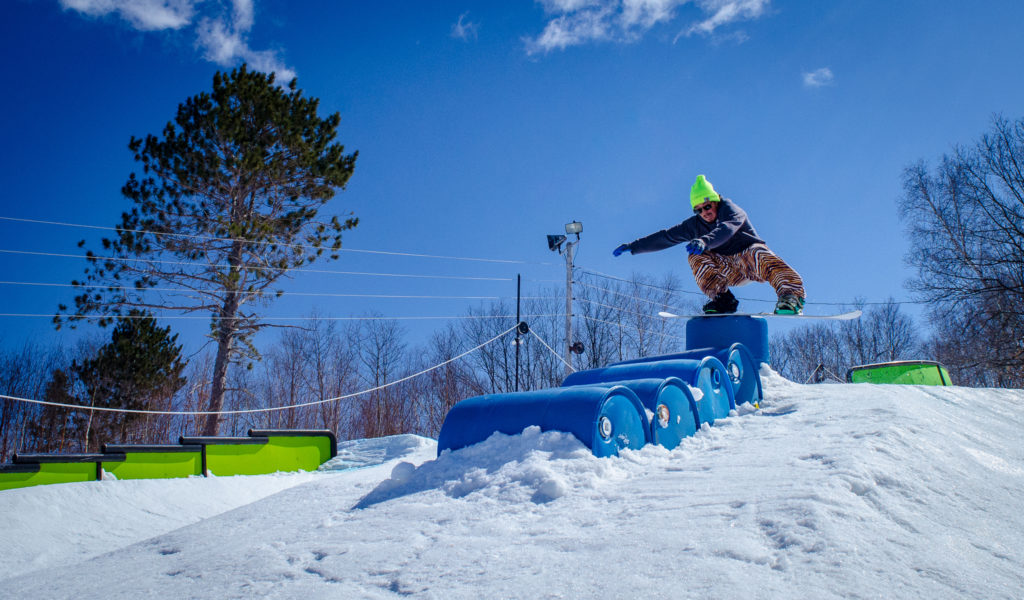 If you love going fast helps us out and bring some salt!
What you need to know.
Location: Mount Ski Gull 9898 County 77 Southwest, Nisswa, MN 56468
Invitees: (will be sent out via Instagram) Show up at 9am and talk with Kael, you will need a wristband and a pass to get into the park during the closed time frame. Only those who are on the list, have a pass, and a wristband will be able to get on the rope during the private portion. All those invited please RSVP by March 16th, 2020 by replying to our Instagram message. This is how you will stay on the invites list and get your wristband!
Public: We welcome the public to hang out with us and the vendors and watch the magic until 1:00pm at which time the park will be open for everyone. Lift tickets are required for anyone planning on riding at any time.
General details: 18+ event during 9:00am-1:00pm (please remember to sign your waivers), open 1:00pm-5:00pm (still requires a lift ticket- support your parks).
Tickets: Talk with Kael. Were suggesting a $5 dollar donation to skigull this will be helping to get more features in the park.
Lodging: If you need lodging contact [email protected]
Filmers and photographers: 5 people are currently onboard with filming. New filmers are welcome to contact [email protected] to join the fun
Content: Will be uploaded to a shared Google Drive (possibly used for advertising)
Vendors: There will be 6 different vendors at the bottom of the park selling gear (spring sales!) . Free haircuts- bowl cut, mullets, and mohawks only. Breweries- To be determined
Games: There will be a team game and mini competitions happening during the private event where the winners will be receiving a prize package.
Other details: Ski Gull will be having a theme day
After Party: Will be determined (usually Zorbaz)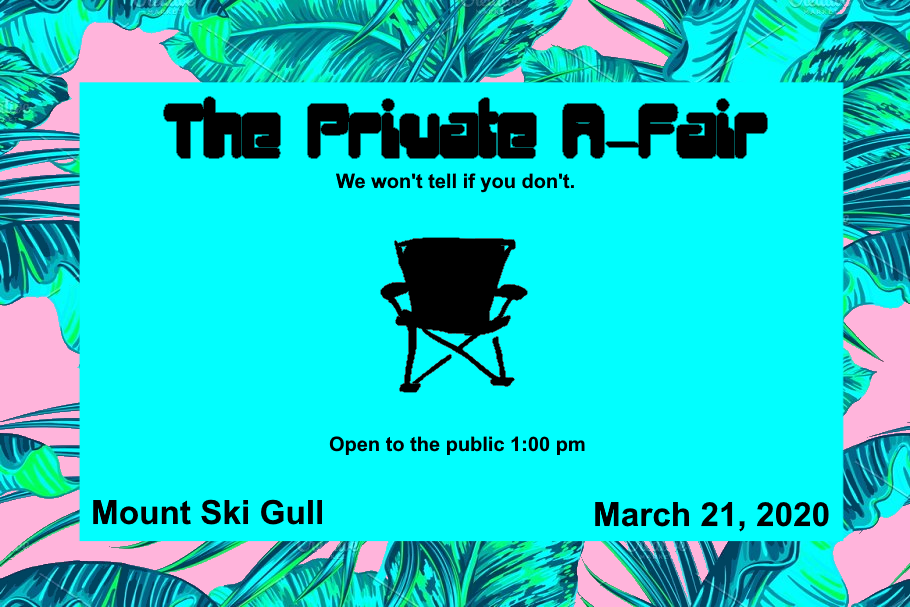 Content:
If you are planning on using content from The Private A-fair please be respecting to those who took the time to host, attend, and film. Crediting and thanking these people is what is going to keep interest in the parks culture and keep these events going!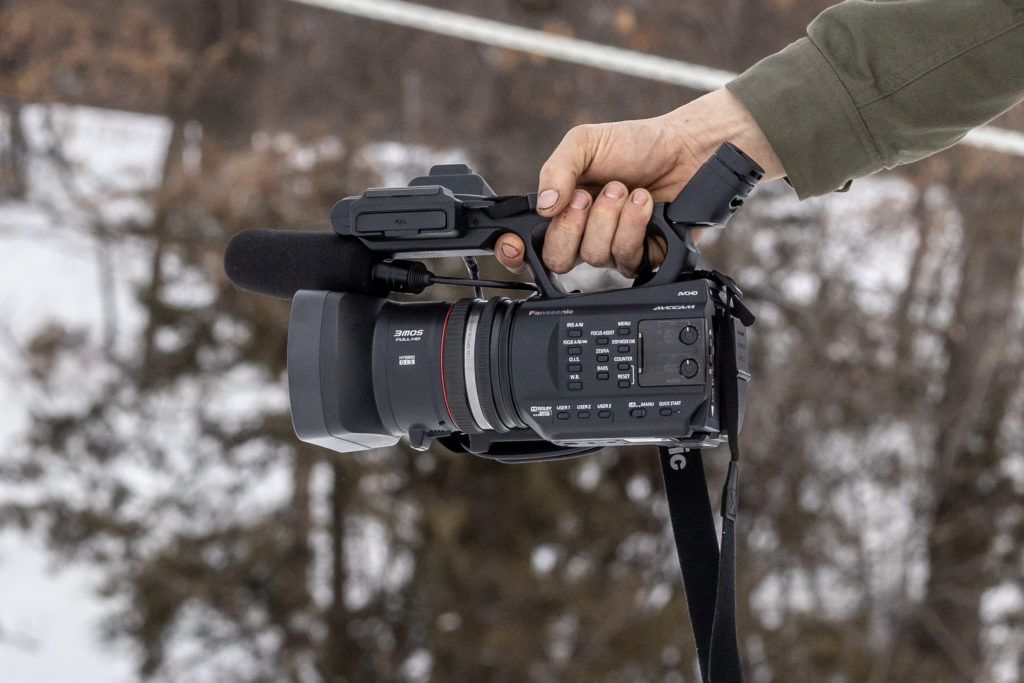 We look forward to seeing you all March 21!