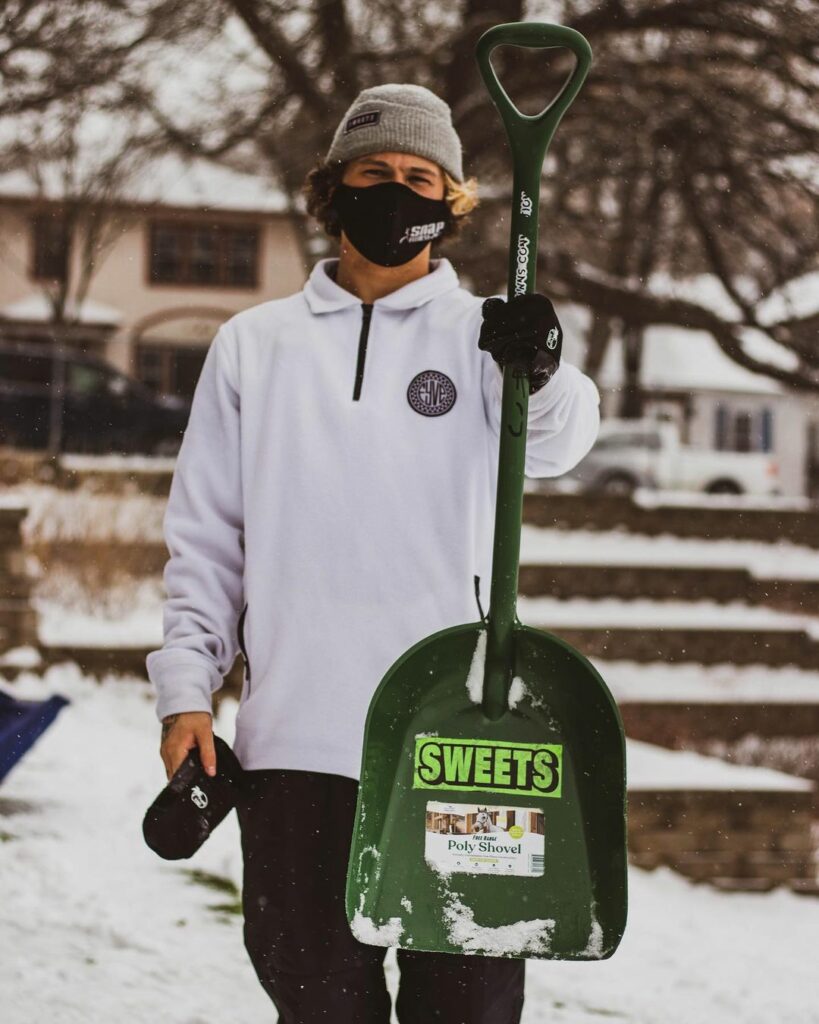 Get Garrett's pro model: The Joker 2.0 snowboard HERE.
Nickname: Juicy Joker
Mount: Snowboard
Position: Rider and Influencer
Home Hill: Wild Mountain
Affiliations: Fyve, Neff, The House, Sweets Kendamas
Backstory: He's been destroying parks since, well… forever. The smooth and ultra-creative flow has made Garrett a midwest park riding icon.