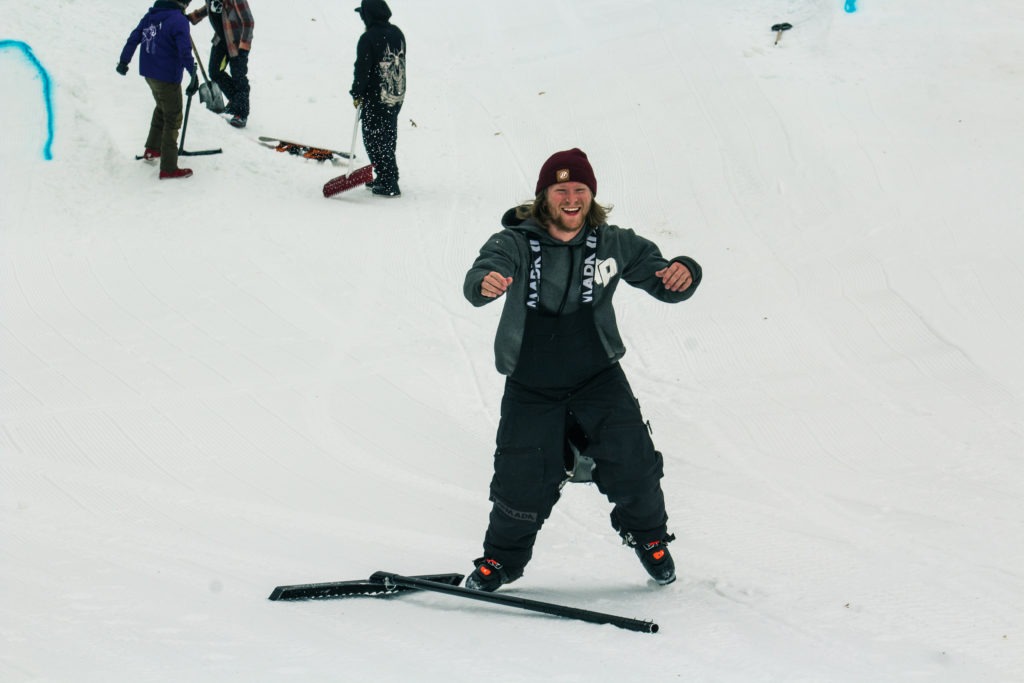 Age: 23
Hometown: Stacy, MN
Nickname:
Mount: Skis
Position: Designer and Media Expert.
Home Hill: Troll
Affiliations: Pinewskis, Troll, On3p Skis
Backstory: Nick has shown time and time again that you can be rad behind and in front of the camera. His classic take on video editing is combined with a natural passion for skiing, and it shows.