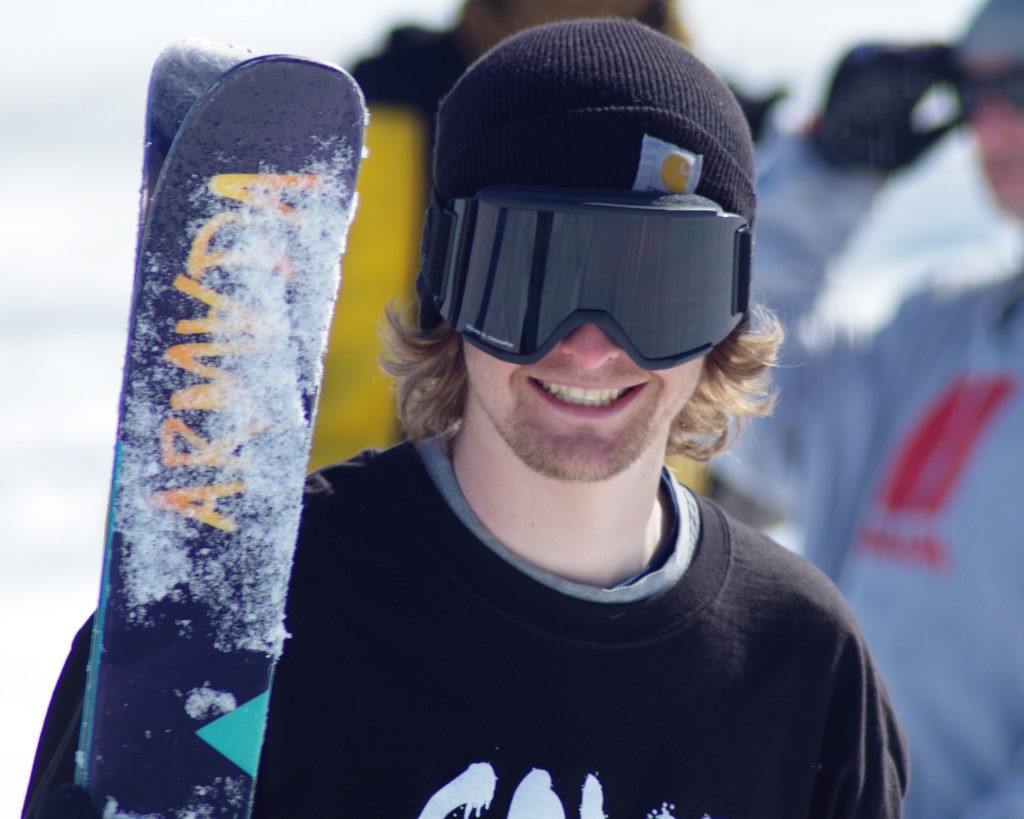 Age: 23
Hometown: Minnetonka, MN
Nickname: Krohner
Mount: Skis
Position: Rider and Media Expert.
Home Hill: Hyland Hills
Affiliations: Nybora
Backstory: Matt is a human with the ability to film and to ski, either together or after being persuaded by others of his kind. Matt is especially active after a few beers and especially on the night of a full moon. Early sources for belief in his ability or affliction, called "double planker".